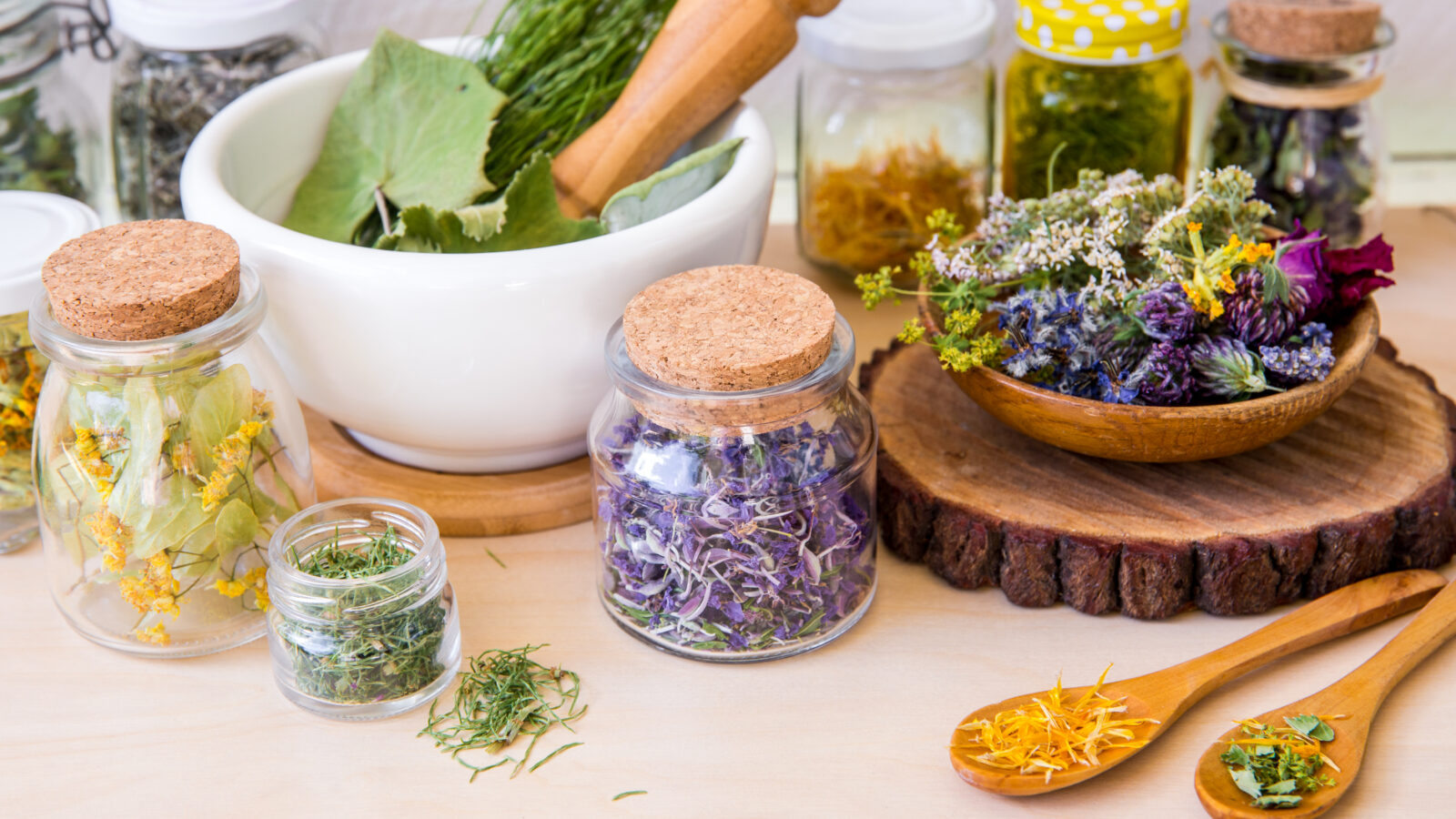 Woodbine, IA (March 16, 2023) – When it comes to manufacturing and providing the highest-quality clinically meaningful herbal extracts, nutritional supplements, and homeopathic products, the experts at Energique have chiropractors, naturopathic doctors, and practitioners in general covered. The company is announcing two of its latest pain-support products aimed at helping patients find relief. 
Spinapar™ is a homeopathic oral drop remedy for minor back pain, stiffness, numbness, or tingling. It has been formulated to address back pain experienced from various structural and functional causes.
Acute symptom relief combined with support for underlying tissues
Provides organotherapy for vertebral joints and spinal discs
Includes drainage remedies for lymphatic, immune, circulatory, and musculoskeletal support
Energique practitioners can take advantage of a 'buy 3 get 1 free' promotion on the company's website, while supplies last.
In addition, the Iowa-based manufacturer is currently promoting one of its latest topical pain-relieving cream products, Care and Comfort Cream™. Energique's unique formulation features an exclusive form of whey protein concentrate that acts as an enabler for specific homeopathics to quickly penetrate the site of pain, which may enhance safe and effective pain relief.
Homeopathic pain relieving cream**
Distinct actives to address painful conditions**
May temporarily relieve pain, soreness, swelling, stiffness, and symptoms of minor injuries**
Quick absorbing non-greasy cream
Pleasant lavender scent

**Claims based on traditional homeopathic practice, not accepted medical evidence. Not FDA evaluated.
Energique provides multiple product modalities so you can personalize and tailor your patient treatment. With more than 600 products to select from, the company's broad selection of herbal extracts, homeopathic remedies, medicinal essential oils, and nutritional supplements are formulated in-house with quality ingredients and proven technology to provide the best health results.
Practitioners interested in becoming an Energique customer are encouraged to email inquiry@EnergiquePro.com for more information and to create an account online. Additional insight can be gained by following the company on LinkedIn.