Regulatory Compliance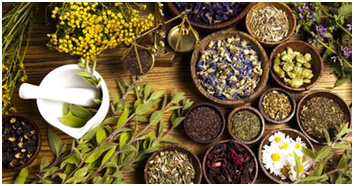 Energique® is an FDA registered, third party certified manufacturing facility. With 30 years of extensive experience in regulatory affairs of over-the-counter products, we maintain strict adherence to all regulatory requirements and follow all FDA requirements for product indications, label copy, and ingredient listings.
All remedies are governed by strict US Pharmacopeia standards, and are filed with the appropriate FDA drug product listing as mandated for all over-the-counter drug products manufactured for U.S. sales.
Product Consistency and Reliability
At Energique, every step of the manufacturing process is well documented according to FDA guidelines. With quality raw materials, standardized manufacturing processes and stringent product testing, we are able to produce practitioner quality products that consistently support your clinical practice and the well-being of your patients.
Ingredients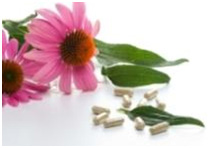 We obtain raw ingredients and materials from ethical and reliable suppliers worldwide. We use highest quality USP grade grain alcohol and purified water systems in all of our manufacturing processes.
Quality Control Testing
All incoming raw materials are quarantined until identity and quality testing are completed. Certificates of Analysis are required from all raw material providers.
All water used in the manufacturing process is subjected to microbiological testing and purified water testing according to strict USP (United States Pharmacopeia) standards.
No finished product is released until it has passed Energique's® rigorous series of finished product testing.