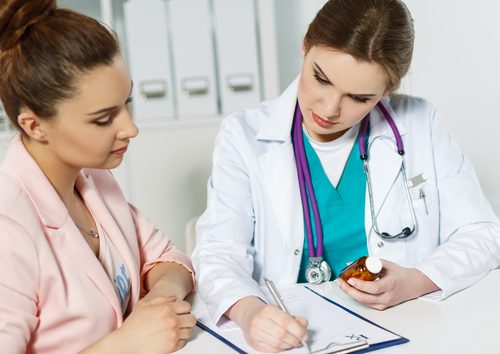 Every day at Energique we are providing the highest quality herbal, homeopathic and dietary supplements to support the health of your patients. 
Health professionals that partner with companies such as Avatar, IHT Bio, Qest4, and ZYTO will be automatically approved for a practitioner account with us.  Call us today at 800.869.8078 to get set up, or create an account online.   We want to make ordering as easy as possible for you!  Once you are approved, you can order via phone, website, email to orders@energiquepro.com or via fax at 877.511.2181.
If you would like to browse a partial selection of our product offerings before creating your account, please click here.
Still have questions?